A Few Words About
Our Learning Center
Red Brick Learning Center is currently working on getting certified with Texas Rising Star Certified Daycare. Its run and managed by seasoned childcare professionals. We cater to
Age Groups covering 6 weeks - 13 years old
Offer the best Before & After School Care
Open all year long
Offer Holiday & Summer Programs
TRS - working on to get Texas Rising Star Certified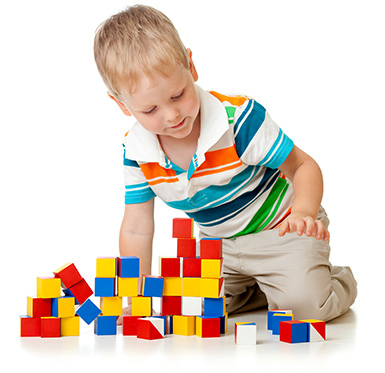 Our center provides
the following services
As a promotion offer we are offering ZERO Registration fee and 15% off monthly fees for a new sign up.
About
Red Brick Learning Center
The brick, a strong building material, is used to develop a strong foundation as is our responsibility as early childhood educators. We want our kids to have a solid, unbreakable learning base for their future endeavors. Our motto, "Celebrating Childhood", serves to show that despite the need to build a solid foundation, children do not miss enjoying the most beautiful years of their lives.
Want to get more information about our learning center or would like to see it inside, feel free to schedule a tour.
Come visit us today!